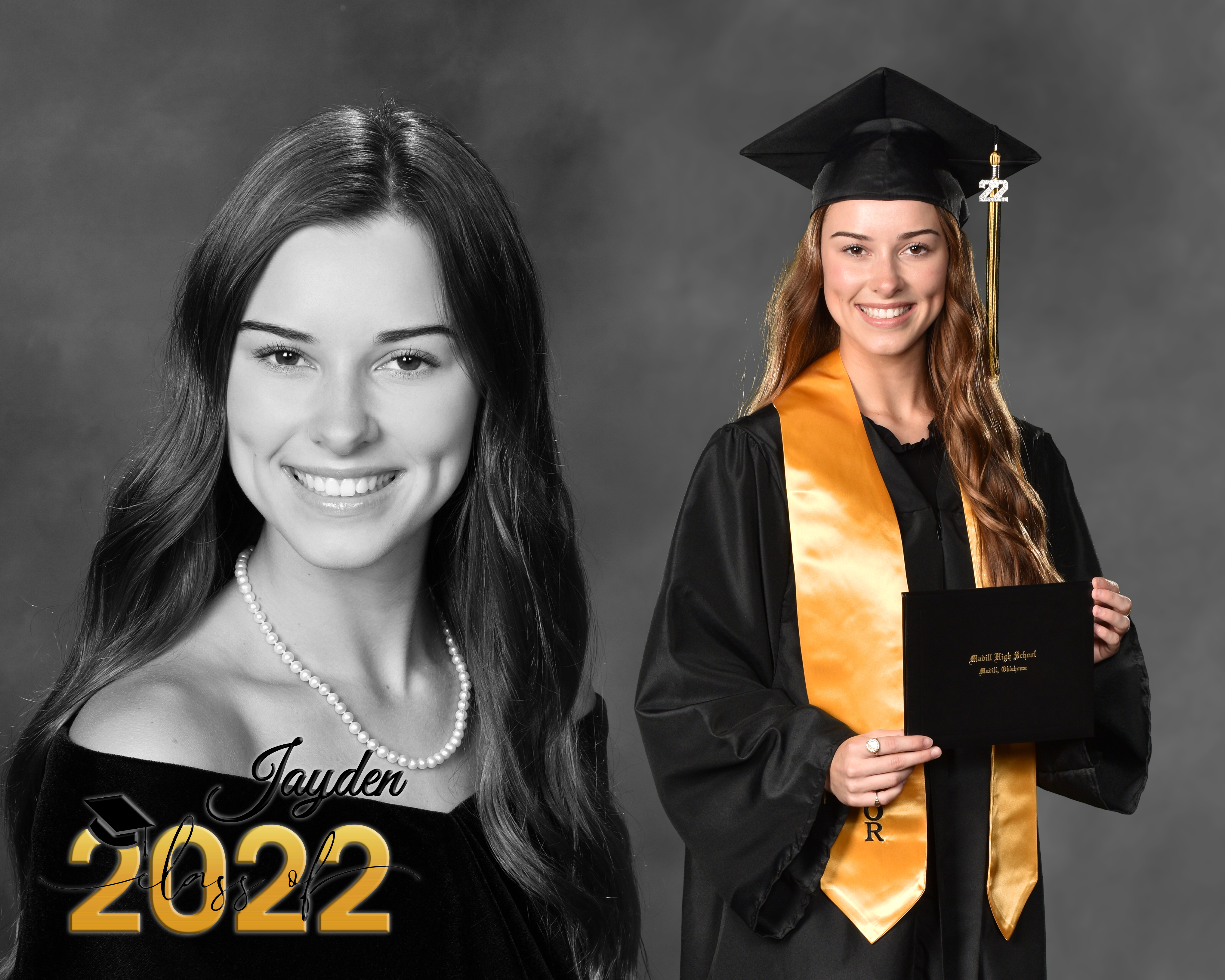 Please note:
These are only proofs. You may see flaws such as a "halo" around the subject due to the green screen, or cropping may be too tight or loose. For example, if it part of their cap is cut off, or part of the tassel is missing, it will not be that way on your prints. These things will be corrected on your order.
If you are viewing these from your phone, please be aware that after you select your background, you may need to click on the picture again before you will be able to scroll down to see the packages.
Pictures will be delivered to the school to be picked up from the high school office the first week of June. If you prefer to have them mailed to your home, please select Ship to Home at checkout.
DEADLINE TO ORDER FOR SCHOOL DELIVERY: Friday, May 27th.